Peter Whitmore – Auckland Central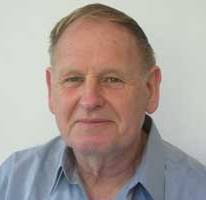 Peter is an Auckland publisher with a background in engineering and economics.
His articles have featured in the NZ Herald on power prices, plastic milk bottles, asset sales and GST.
He advocates economically sensible solutions, to secure our future & improve life for broader New Zealand.
He lives in Auckland, enjoys playing the piano & spends time in the weekend with his grandchildren.
Aaron Carter — Rongotai
Aaron is a long-time Wellington resident, with professional experience in climate, environment & politics.
He shares public transport & talks daily with residents about the challenges they face.
Rob Painting — Northland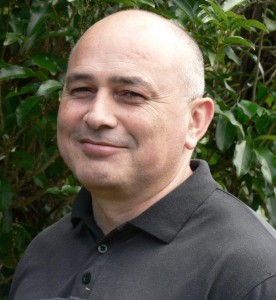 Rob grew up in Kawakawa and now resides in Kerikeri with his wife Rachel.  He's a mix of Maori (from the Ngapuhi hapu Te Popoto in Utakura) and English (Oxfordshire) ancestry, and has a background of 17 years in law enforcement.  For the last 5 years he has been writing about climate science, and debunking climate myths, for the website Skeptical Science.
He was part of the research team that, in 2013, published one of the most famous climate science papers of recent times – Quantifying the consensus on anthropogenic global warming in the scientific literature. It has gone on to become the most downloaded paper in 200+ journals of the Institute of Physics, was tweeted about by President Barack Obama, and featured on a skit on the HBO comedy show Last Week Tonight with John Oliver.
Rob is passionate about the Northland community, diving and the marine world, and says: "Climate change and ocean acidification are the greatest challenges of our time."